One of the best ways to continue developing is to reflect on all you've accomplished in the past.
So, the DigitalMarketer team took a are looking at 2019 and rounded up our best accomplishments of the year.
This was DigitalMarketer's best time yet, and it wouldn't have been possible without our amazing community–that necessitates YOU!
So, take a gander at our annual DigitalMarketer Year in Review Infographic, and join us as we hit new milestones in 2020!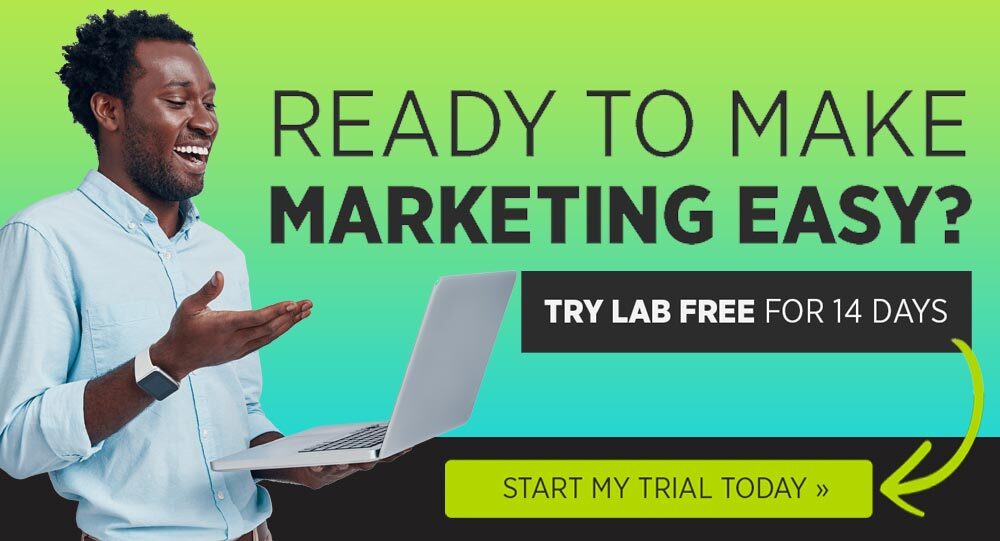 The post DigitalMarketer 2019 Year in Review[ Infographic ] showed first on DigitalMarketer.
Read more: digitalmarketer.com